Discover the best things to do in San Francisco from Hotel Del Sol
An urban oasis in the heart of San Francisco's hip and vibrant Marina district, the hotel is just a short walk to Union Street, the Palace of Fine Arts and Park Presidio. Experience our favorites…

This faux palace was built to host the 1915 Panama-Pacific International Exposition and solidify San Francisco's spot on the world stage after its devastating 1906 earthquake. The Palace of Fine Arts' Greco-Roman style rotunda is surrounded by pristine lawns and a peaceful lagoon graced with swans, fish and turtles. Its beauty summons tourists and locals alike… stay long enough and you're sure to spot a marriage proposal and teens trending on tiktok.
Visit during golden hour when the setting sun bounces off the palace and creates a shimmering effect straight out of a fairytale.
San Francisco's principal cultural offering, the de Young boasts a superb collection of paintings, sculptures, textiles, photography and decorative, modern and contemporary art. Immerse yourself in its ever-changing exhibitions and celebrated permanent holdings which explore the fascinating history of American, Native American, African and Oceanic cultures. The museum's new building designed by Herzog & de Meuron is an architectural masterpiece and worth the trip in itself, even if you never head inside.
On a clear day, head up to the ninth story Harmon Observation Floor for some of the most stunning panoramic views of the city and its landmarks. The de Young Cafe serves exquisite "farm to fork" dishes with ingredients sourced no more than 150 miles from its kitchen. Order a sandwich or salad to go and dine al fresco in the magnificent Barbro Osher Sculpture Garden.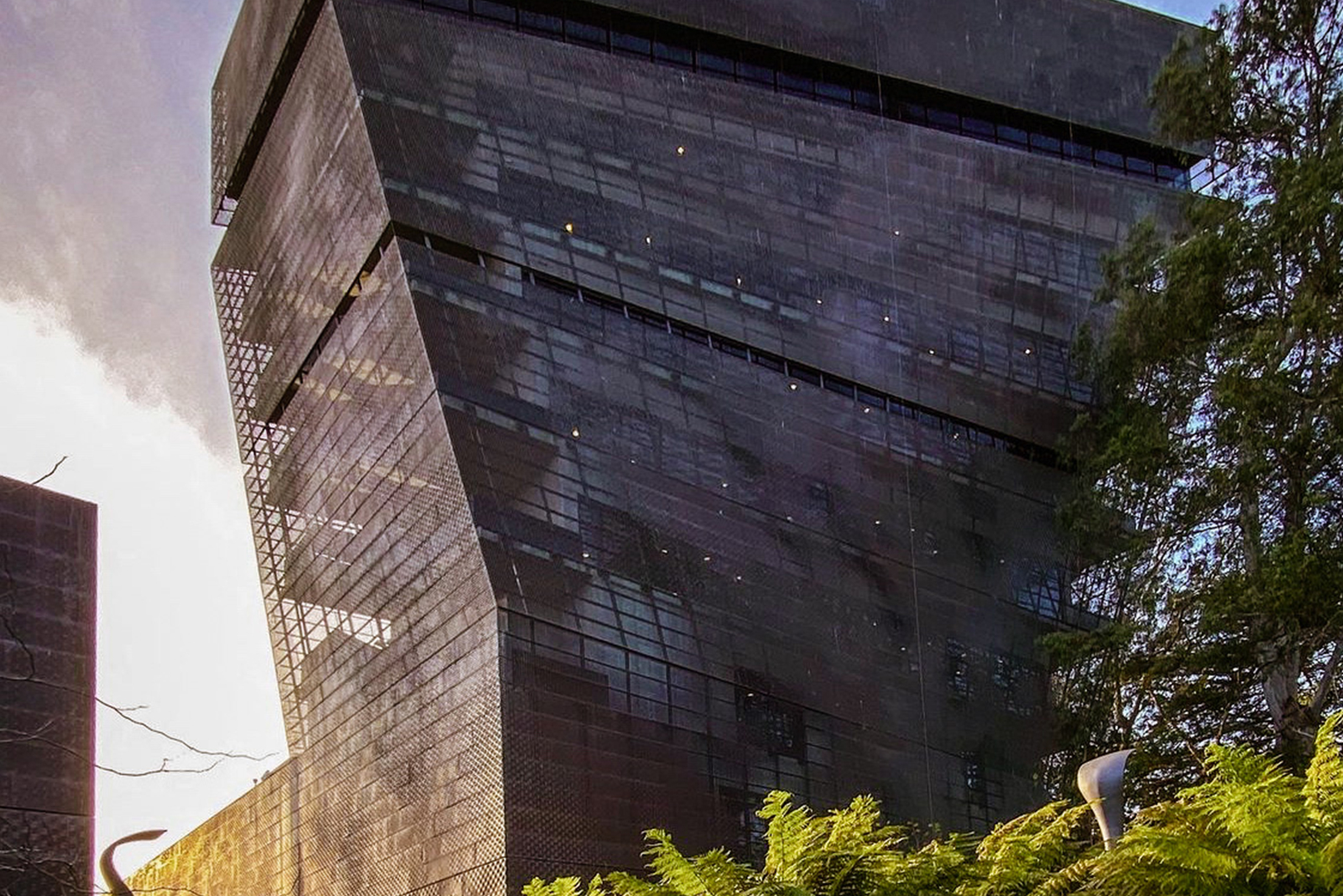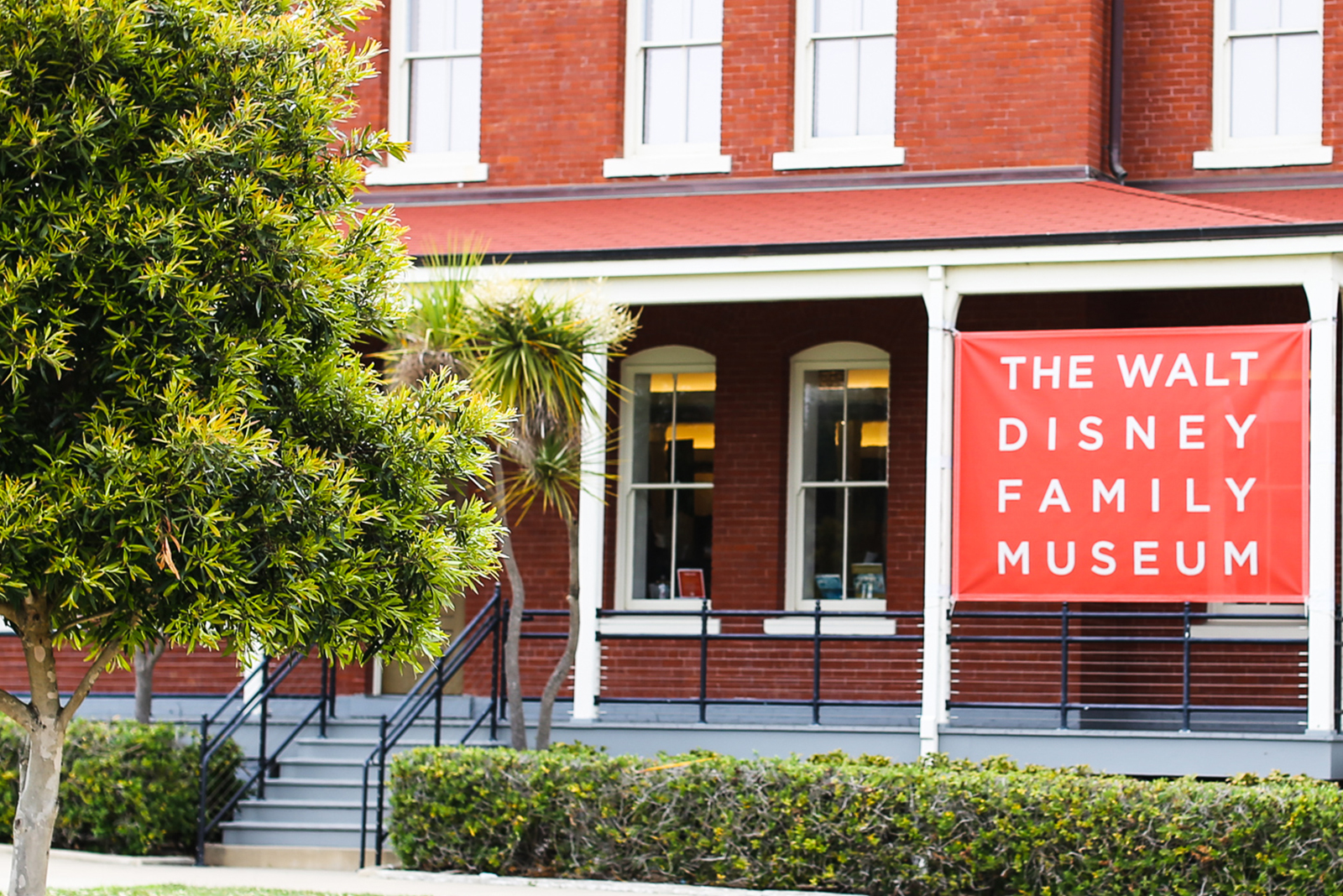 WALT DISNEY FAMILY MUSEUM
Kids and kids at heart will delight in this enchanting experience. Founded by Walt Disney's daughter, the museum is a love letter to the man behind the magic and his iconic work. From Mickey to Fantasia, Disneyland to World War II propoganda films, its galleries capture the real life fairytales and surprising behind-the-scenes sagas of this storied powerhouse.
See everything from big-name pop stars and comedians to chamber orchestras and period theater.
In an age where the most powerful technology fits in the palm of your hand, the museum's colossal two-story multiplane camera which brought animation from one dimension to two will give you perspective on just how far we've come.
Only ten miles north of the Golden Gate Bridge, Muir Woods offers a magnificent display of 800 year old redwoods spanning over 200 feet tall. Get your fill of forest bathing via an assortment of winding trails through these showstopping evergreens.
Reserve a parking spot in advance (they sell out quickly) or let us help you make arrangements through one of our tour partners. There is little cell reception so relying on an Uber for pickup might leave you stranded amongst the trees.
This gourmet market is brimming with carefully selected small batch artisan products from across America. Discover your new favorite pantry staple and support small businesses, each which has mastered a unique craft. Shelves lined with spirits, wine, cheese, charcuterie, chocolate, coffee, tea and plenty of hard-to-find goods are sure to entrance foodies of all ages.
Skip the trip to the Mission and buy freshly baked bread delivered fresh daily from the iconic Tartine bakery.
If the pandemic changed how you relate to your home, you are sure to find inspiration in San Francisco's coolest plant store. The Sill's ethos is "plants make people happy" and with just a step inside their 750 square foot forest, you'll understand why. On site plant specialists will help you pick the perfect greenery from their incredible selection and pair it with sleek, modern planters. Not in driving distance? The Sill will ship directly to your doorstep!
Monstera Deliciousa is their number one seller, but for foliage that doesn't look like it came from an Instagram ad, opt for a Staghorn Fern or Pencil Cactus "Firestick."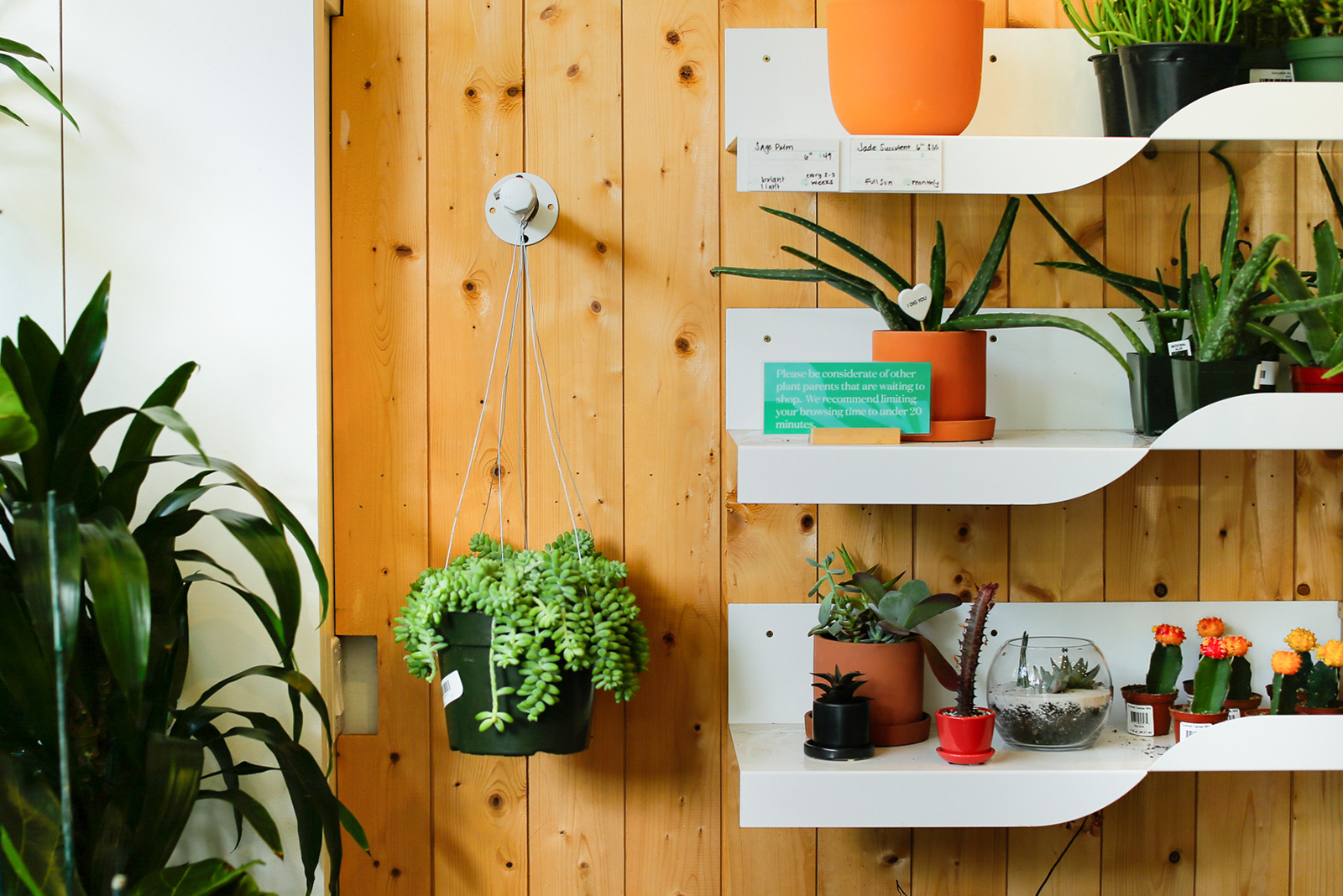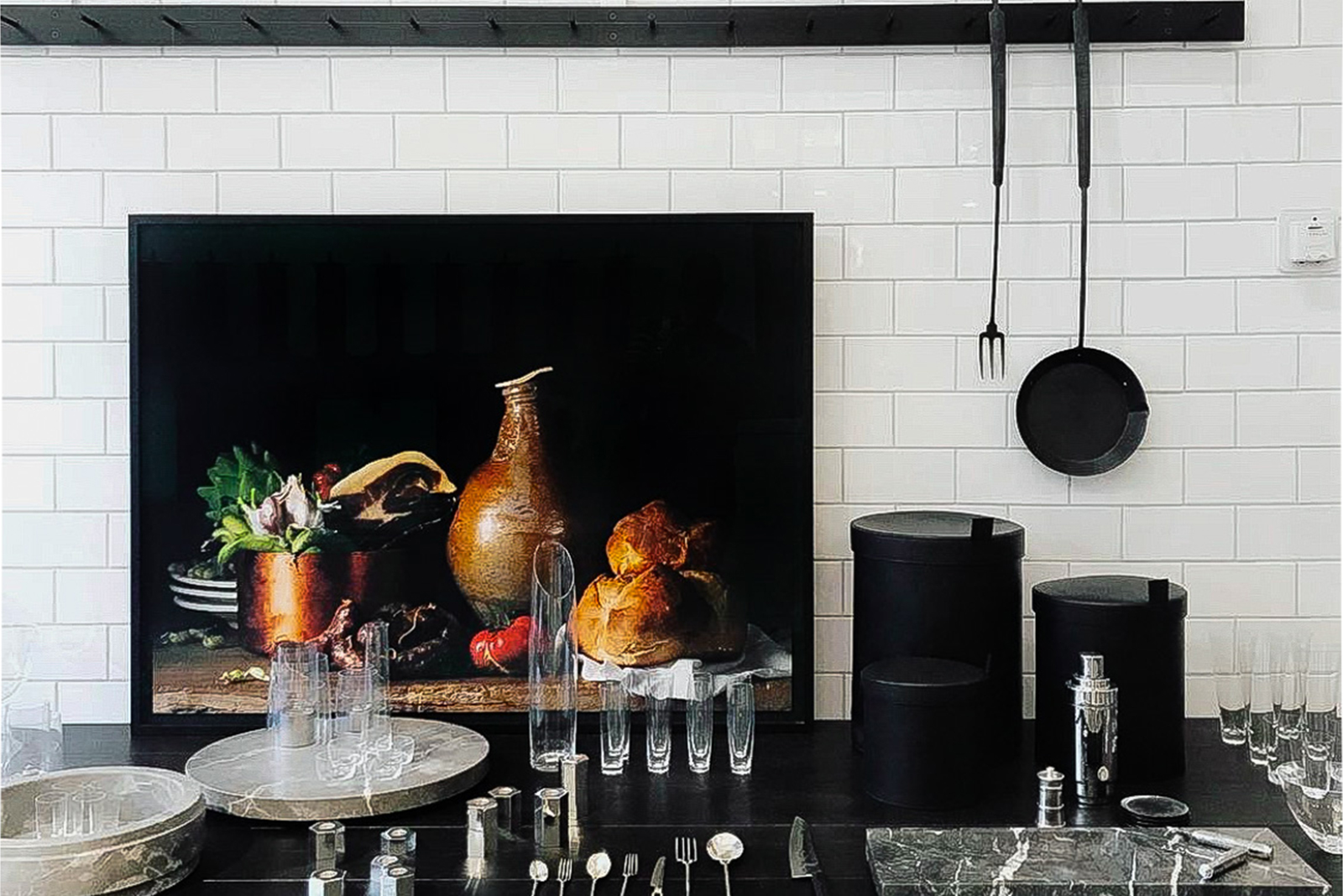 Called "the best kitchen and tabletop store in the country" by Gwyneth Paltrow's goop, March is a haven of impeccably curated home decor and tableware. Each beautifully made item is functional, but looks like a work of art. Find Il Buco Vita glassware, Silvia Song wooden bowls, Ann Ladson forged flatware and a wealth of handcrafted goods from artisans with a modern sensibility.
Don't fret about squeezing tableware in your suitcase. Select your favorite pieces and March will ship them to your home.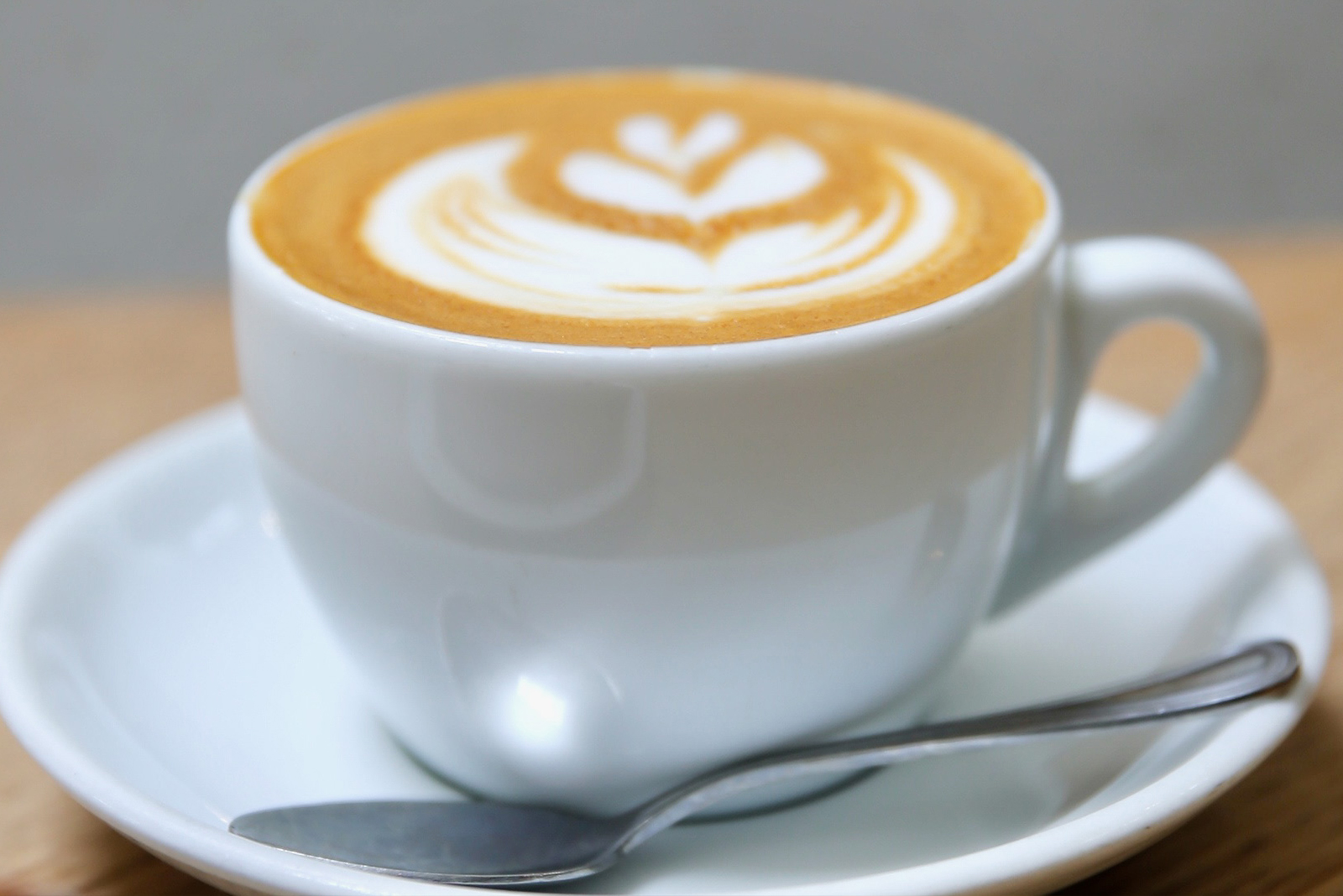 WRECKING BALL COFFEE ROASTERS
Coffee snobs and caffeine chasers alike will revel in a cup of expertly roasted, sustainable coffee from this San Francisco establishment. At the forefront of the craft coffee movement (its founder coined the now pervasive term "third wave coffee"), Wrecking Ball serves some of the best brewed coffees, espresso drinks, teas and herbal tisanes in the city.
If you're lucky enough to spot a pastry in the case before they sell out, snag it. These freshly baked jewels from Marla Bakery are the perfect companion for the cafe's strong brews.


Order the Iced Cappuccino with Pillow Fight espresso finished with a pillowy head of fresh foam.


Get a bag of Pillow Fight espresso to go. When the nutty, chocolatey aromas of their signature roast fill your home kitchen, you'll be glad you splurged.
Sunny days beckon for a swirl of Loving Cup! This new old-fashioned creamery hand churns frozen yogurt into a fat free treat that doesn't skimp on flavor. Each cup is made to order with your choice of yogurt base and mix-ins of fresh fruit, candy and nuts. Half the fun is in customizing your own flavor, but indecisive folk should opt for a tried and true blend like the Salty Dog (vanilla, housemade caramel and salty pretzels) or the Brian Boitano (vanilla, blueberries and toasted coconut).
Come for the yogurt, stay for the all-natural housemade rice pudding. Made with only six ingredients, this seriously rich and creamy treat is a must-try!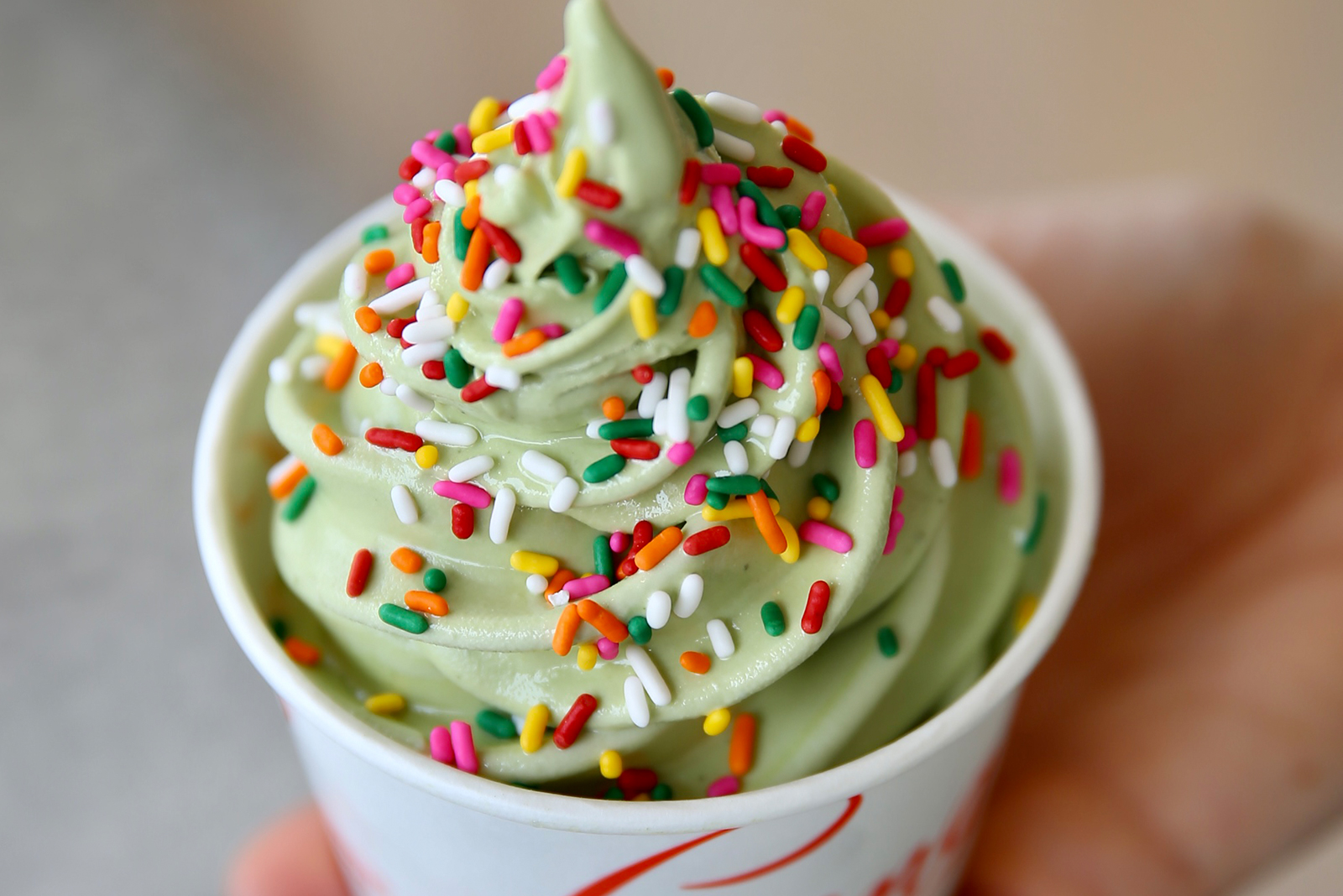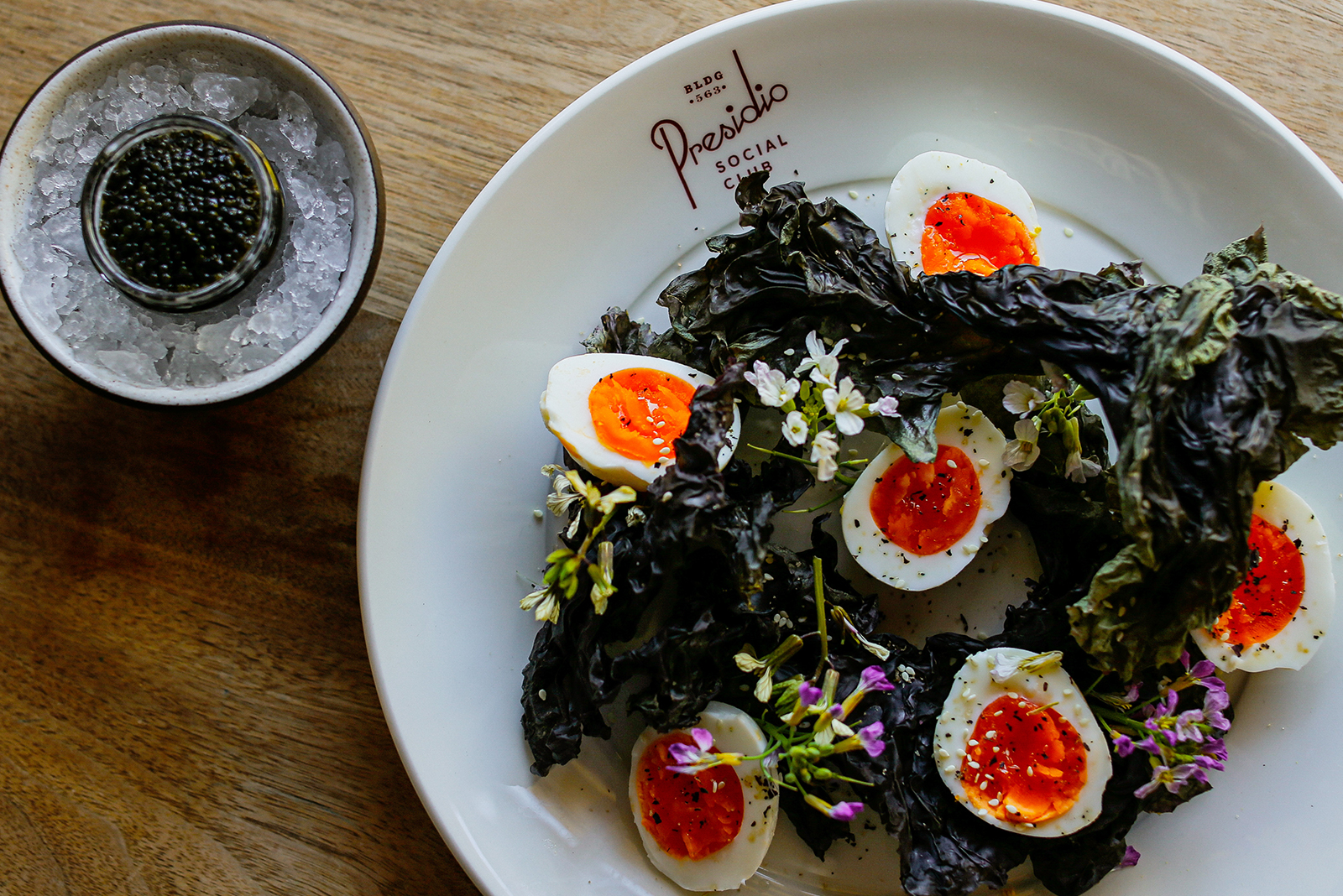 PRESIDIO SOCIAL CLUB EXCHANGE
If you consider weekend brunch to be a "lifestyle," Presidio Social Club Exchange is San Francisco's intersection of delicious fare and dazzling atmosphere. Its menu of seasonally driven comfort food features cult favorites like Brioche Beignets for brunch, a French Onion Burger and Prime Rib… all which pair perfectly with its curated selection of hyperlocal wines and beers. Reservations are highly recommended but if you can't snag a table, get your food to go and have a picnic in the surrounding Park Presidio.
Executive Chef Ray Tang earned the title "King of Pork" in a national pig cooking competition. He puts this designation to work every Saturday with a porchetta dish that promises to tantalize your tastebuds.