This gourmet market is brimming with carefully selected small batch artisan products from across America. Discover your new favorite pantry staple and support small businesses, each which has mastered a unique craft. Shelves lined with spirits, wine, cheese, charcuterie, chocolate, coffee, tea and plenty of hard-to-find goods are sure to entrance foodies of all ages.
Skip the trip to the Mission and buy freshly baked bread delivered fresh daily from the iconic Tartine bakery.
If the pandemic changed how you relate to your home, you are sure to find inspiration in San Francisco's coolest plant store. The Sill's ethos is "plants make people happy" and with just a step inside their 750 square foot forest, you'll understand why. On site plant specialists will help you pick the perfect greenery from their incredible selection and pair it with sleek, modern planters. Not in driving distance? The Sill will ship directly to your doorstep!
Monstera Deliciousa is their number one seller, but for foliage that doesn't look like it came from an Instagram ad, opt for a Staghorn Fern or Pencil Cactus "Firestick."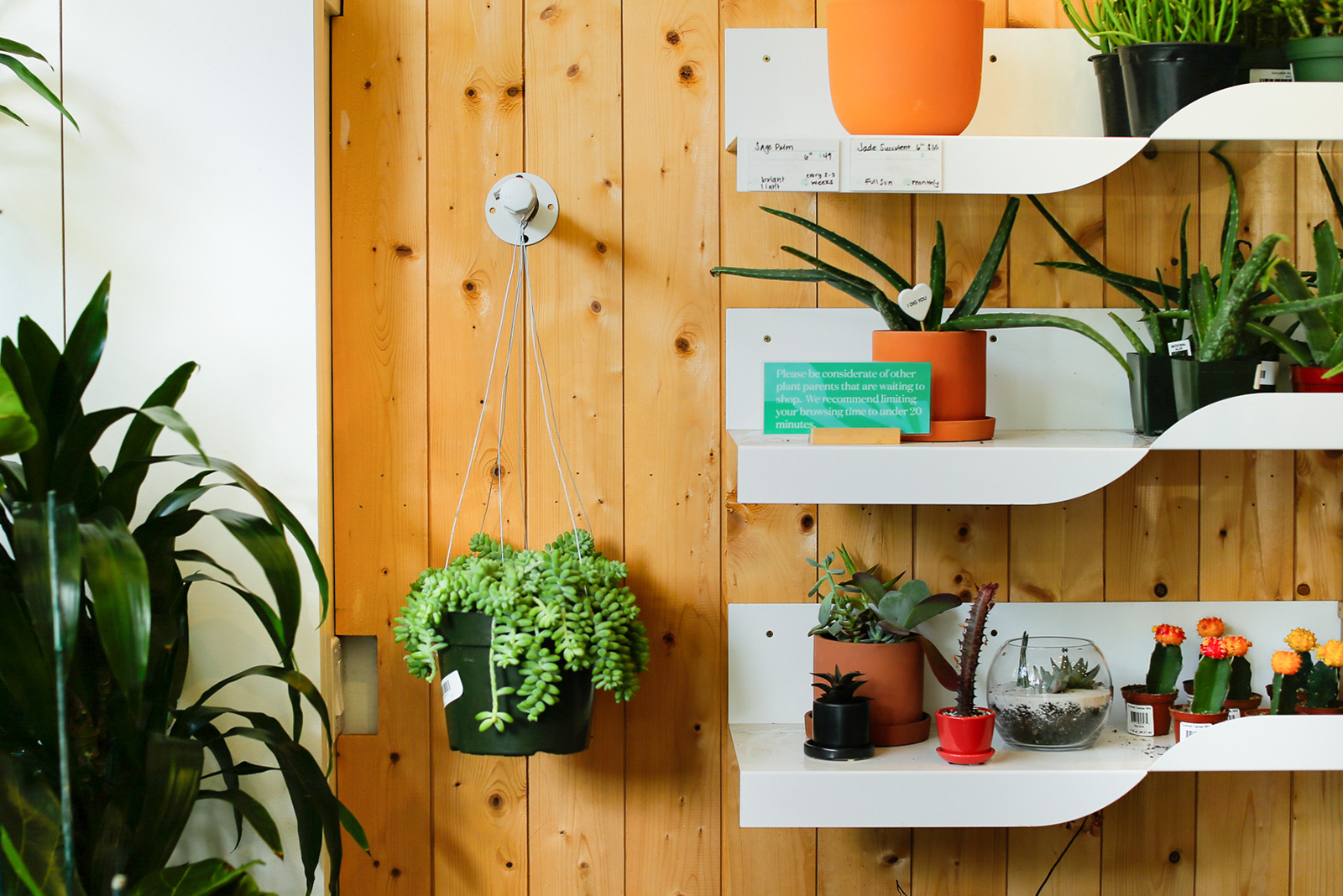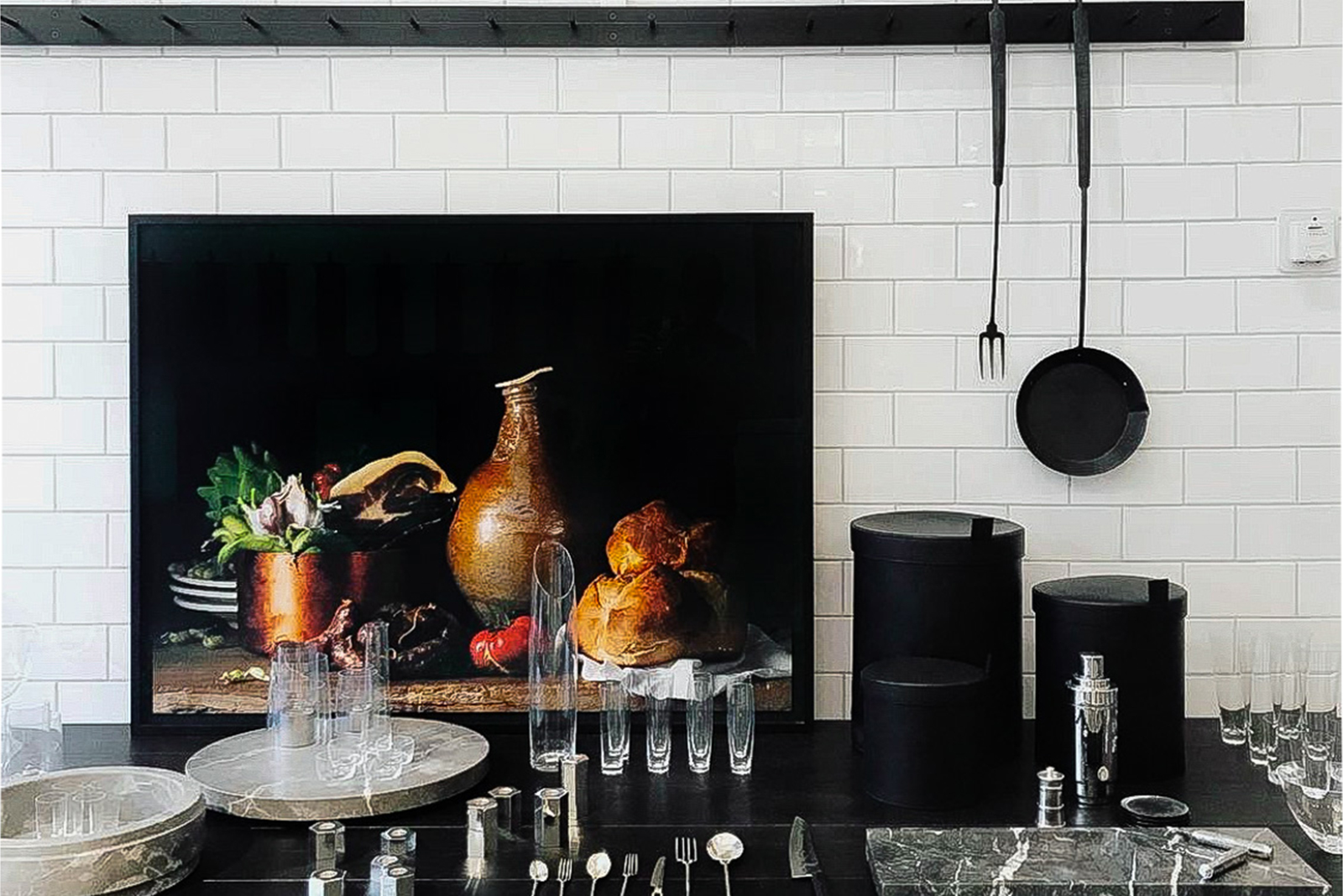 Called "the best kitchen and tabletop store in the country" by Gwyneth Paltrow's goop, March is a haven of impeccably curated home decor and tableware. Each beautifully made item is functional, but looks like a work of art. Find Il Buco Vita glassware, Silvia Song wooden bowls, Ann Ladson forged flatware and a wealth of handcrafted goods from artisans with a modern sensibility.
Don't fret about squeezing tableware in your suitcase. Select your favorite pieces and March will ship them to your home.