This faux palace was built to host the 1915 Panama-Pacific International Exposition and solidify San Francisco's spot on the world stage after its devastating 1906 earthquake. The Palace of Fine Arts' Greco-Roman style rotunda is surrounded by pristine lawns and a peaceful lagoon graced with swans, fish and turtles. Its beauty summons tourists and locals alike… stay long enough and you're sure to spot a marriage proposal and teens trending on tiktok.
Visit during golden hour when the setting sun bounces off the palace and creates a shimmering effect straight out of a fairytale.
San Francisco's principal cultural offering, the de Young boasts a superb collection of paintings, sculptures, textiles, photography and decorative, modern and contemporary art. Immerse yourself in its ever-changing exhibitions and celebrated permanent holdings which explore the fascinating history of American, Native American, African and Oceanic cultures. The museum's new building designed by Herzog & de Meuron is an architectural masterpiece and worth the trip in itself, even if you never head inside.
On a clear day, head up to the ninth story Harmon Observation Floor for some of the most stunning panoramic views of the city and its landmarks.


The de Young Cafe serves exquisite "farm to fork" dishes with ingredients sourced no more than 150 miles from its kitchen. Order a sandwich or salad to go and dine al fresco in the magnificent Barbro Osher Sculpture Garden.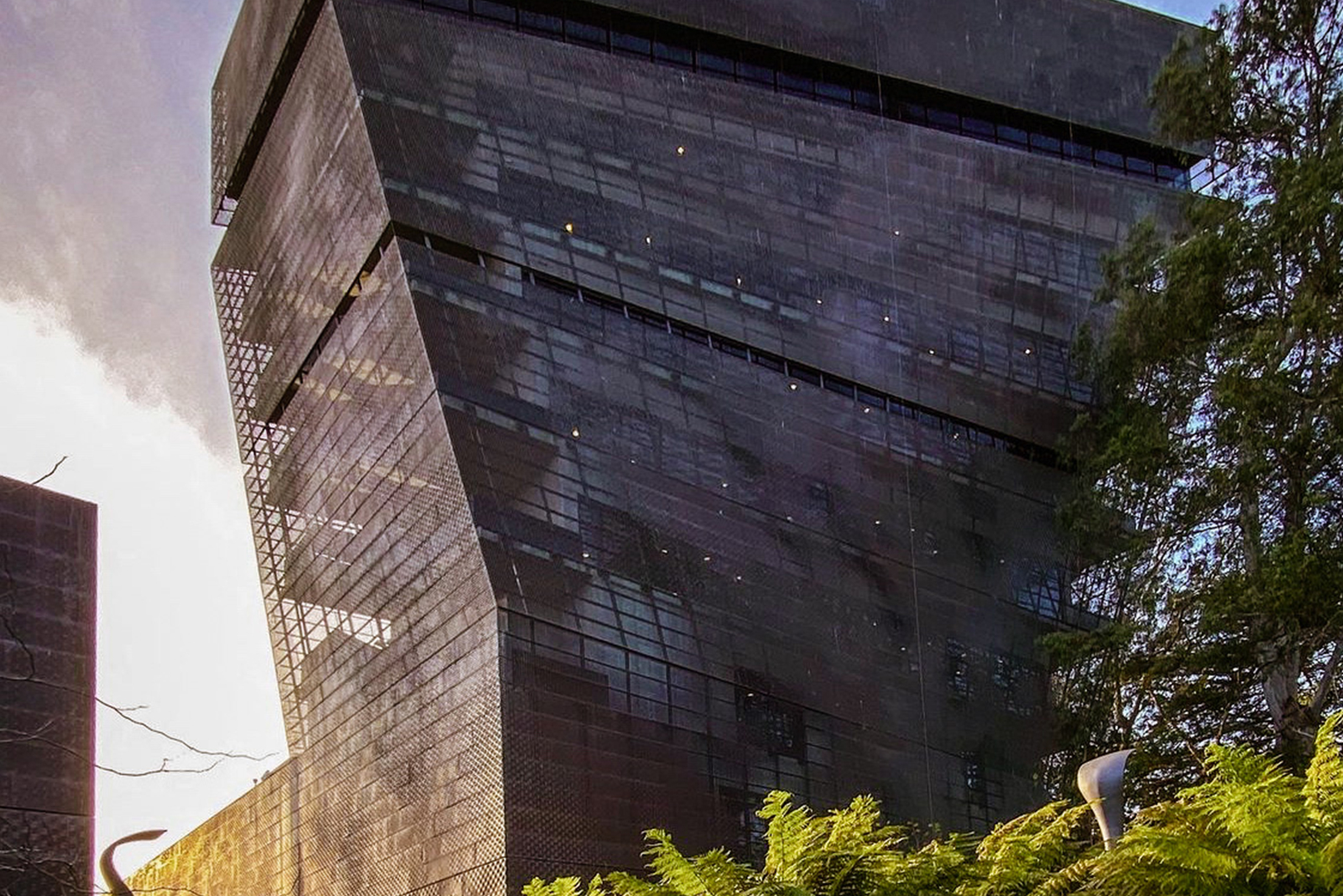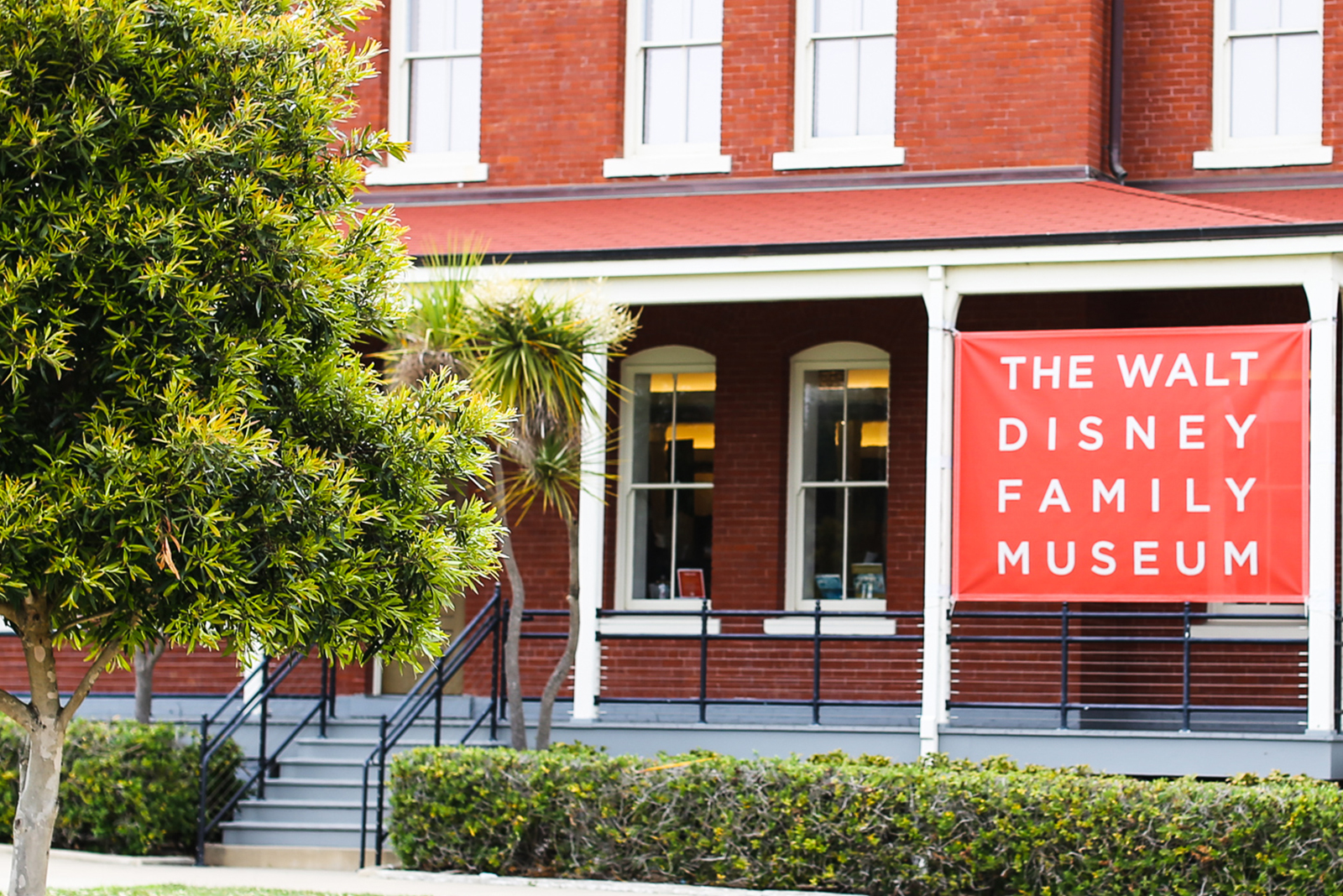 Walt Disney Family Museum
Kids and kids at heart will delight in this enchanting experience. Founded by Walt Disney's daughter, the museum is a love letter to the man behind the magic and his iconic work. From Mickey to Fantasia, Disneyland to World War II propoganda films, its galleries capture the real life fairytales and surprising behind-the-scenes sagas of this storied powerhouse.
In an age where the most powerful technology fits in the palm of your hand, the museum's colossal two-story multiplane camera which brought animation from one dimension to two will give you perspective on just how far we've come.